The "Geração Depositrão" is in its 16th edition
and will continue to challenge schools across the country to work on the theme of the Circular Economy,
through the collection and proper routing of WEEE (Waste Electrical and Electronic Equipment) and Batteries.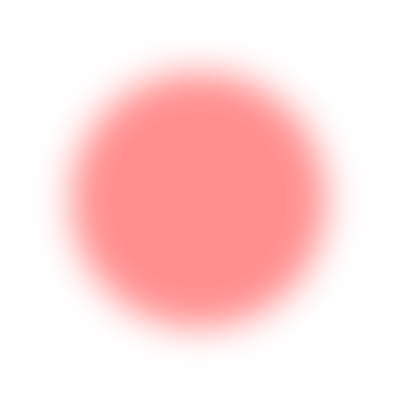 I'm not
Eco-Escola
I am
Eco-Escola
Ask for
Collection
Activities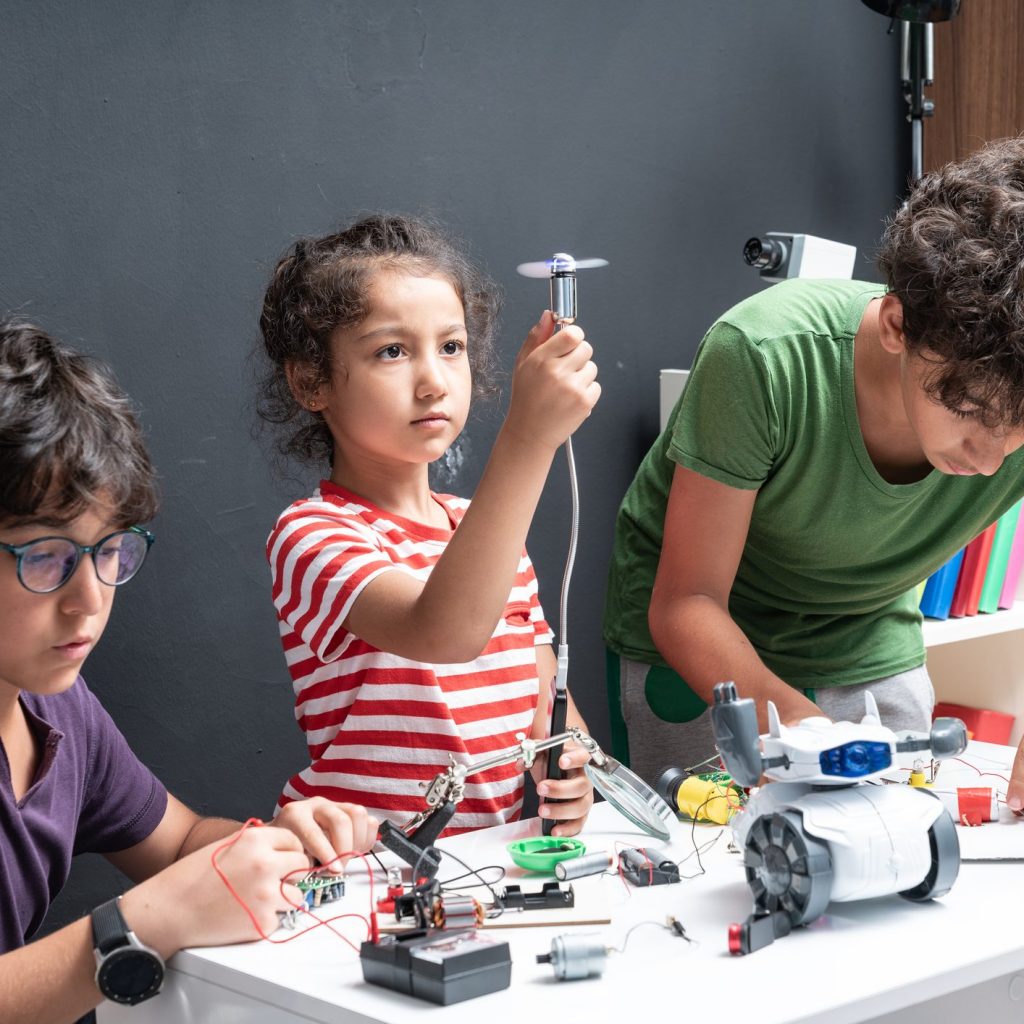 Collection and forwarding of WEEE and RPA
Range
For all schools in the country, including the Autonomous Regions of Madeira and the Azores.
Rewards
All schools and twinned entities (Entities that consider associating their collection activity with a specific school. Must complete the twinned entity membership form) herewill receive the following compensation for the collected waste:
Collections from 1 kg to 1,000 kg = €50/ton (for weights below 1 ton, the conversion to kg will be made).
More than one ton of collection = €80 per ton.
Rewards Categories
Absolute weight - collected per capita -> Pingo Doce check to be offered to a social solidarity entity in the amount of €500 + electric ovens or equivalent range EEE from the ORIMA brand;
Professor Geração Depositrão -> WORTEN gift check in the amount of €50;
Prizes awarded to the school, for each category of WEEE collected, namely: TV monitor (LG); Cooling (WORTEN); WI FI lamps (ERP PT); Batteries (chargers and rechargeable batteries)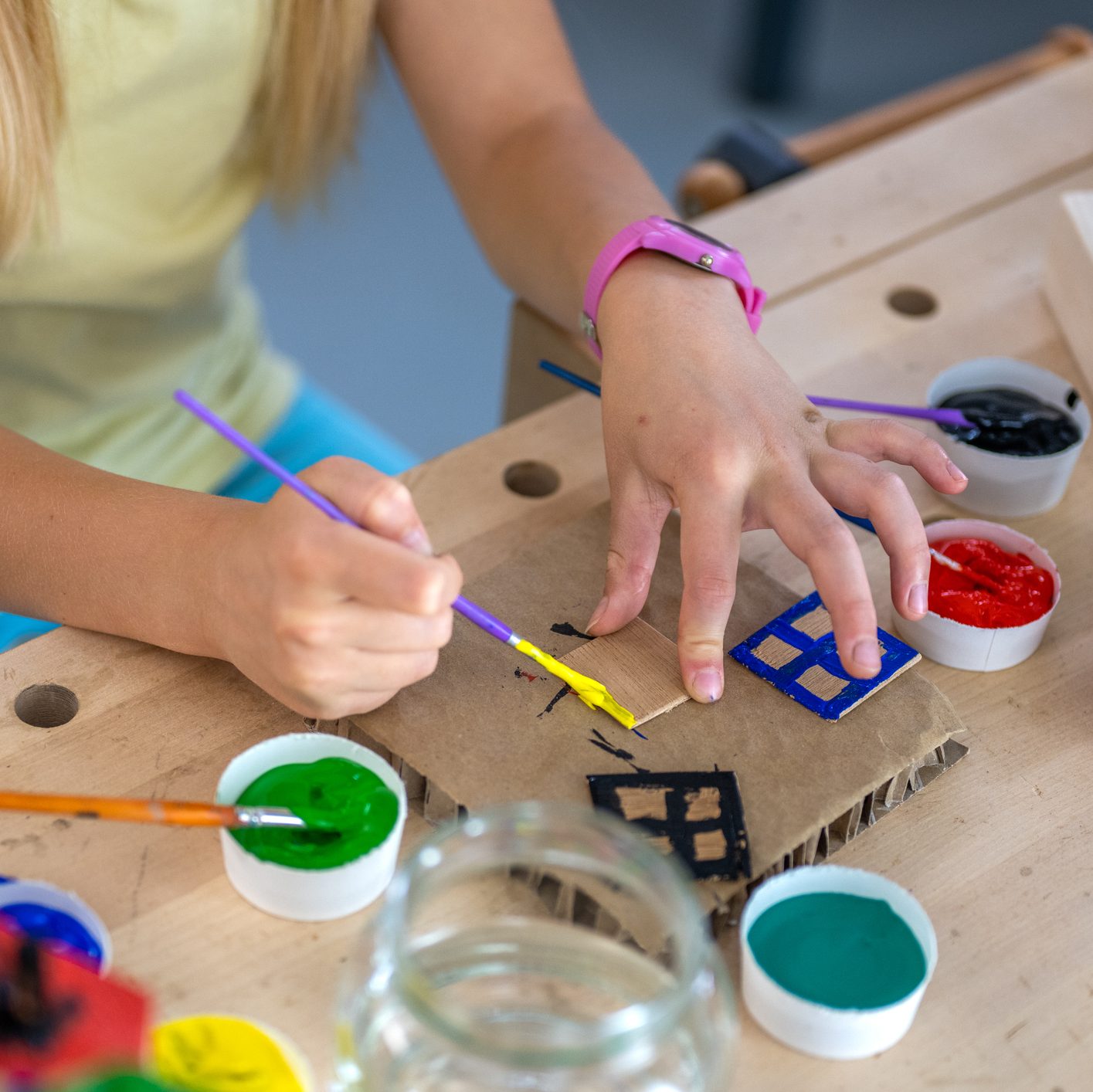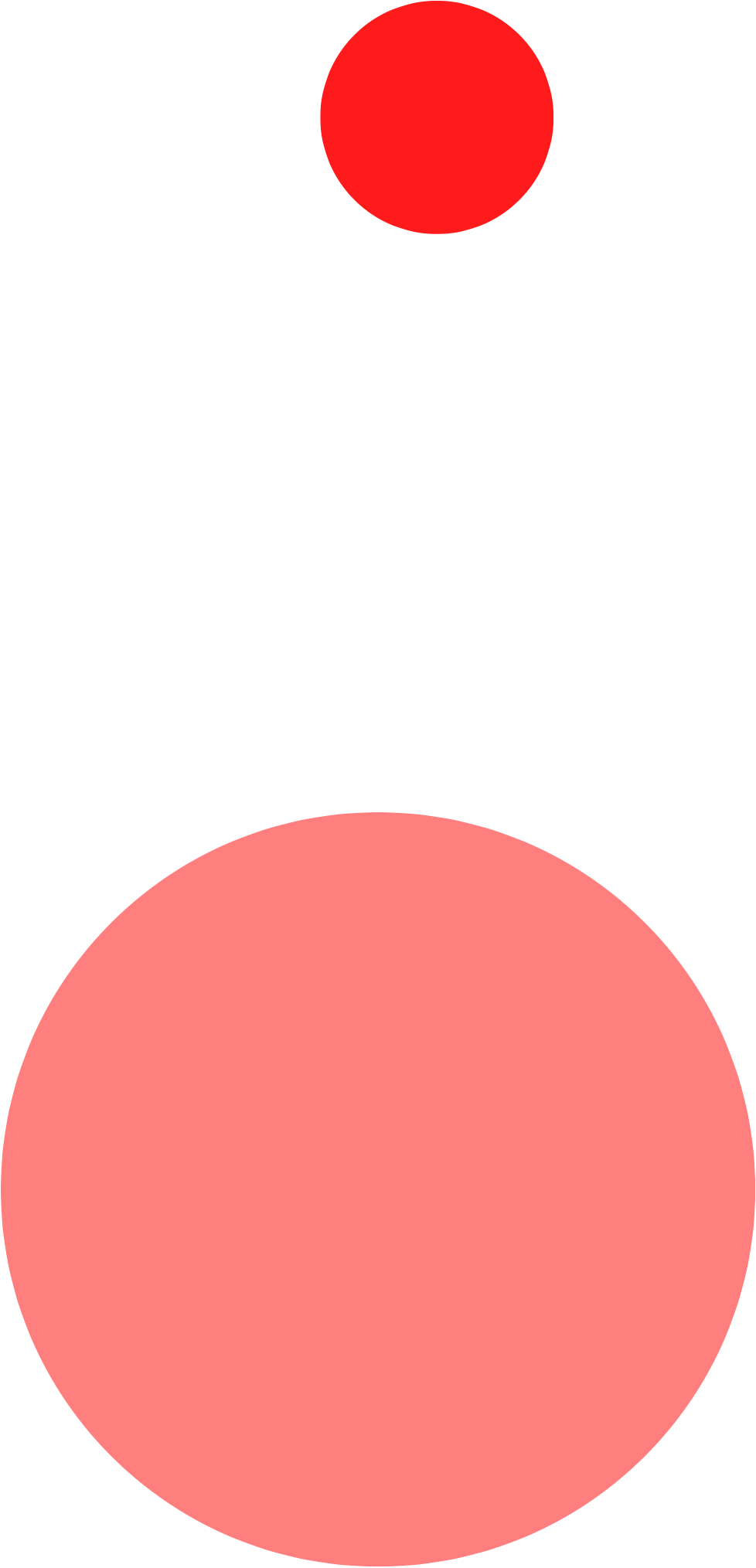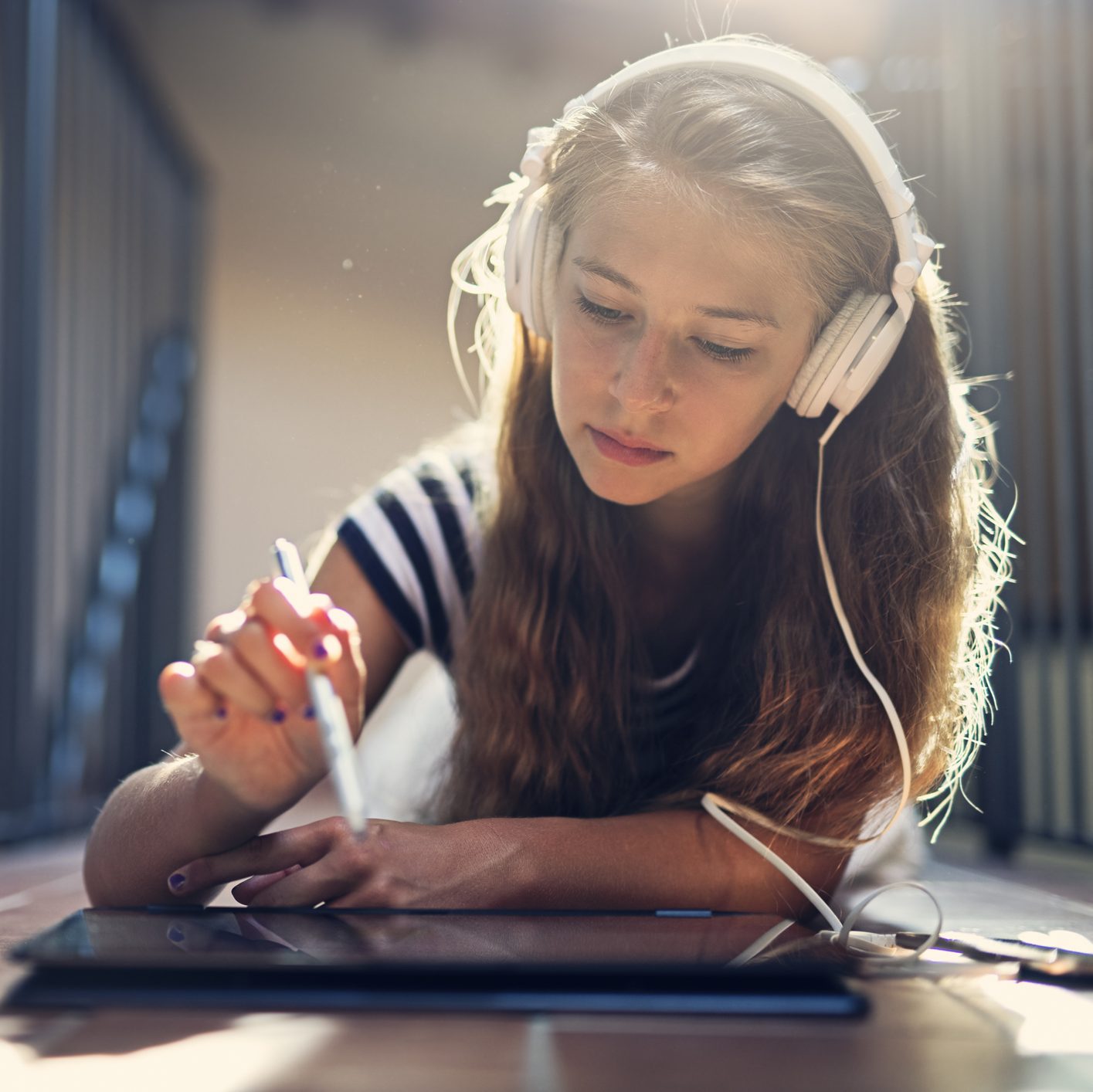 Quiz
During the school year, Quizzes/Kahoot will be held with content about WEEE, batteries, and packaging.
Five participants will be awarded.
Worten check in the amount of €20 for the 5 winners.

Partners
Decathlon, LG, ORIMA, Pingo Doce, P&G e Worten